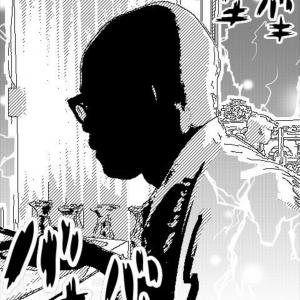 Donovan Davis
Artist member since 2018
Toronto, Ontario
"Donovan's primary focus is on the deconstruction and reconstruction of photographs. His technique is simply cut and paste. The final results oscillate between the representational and the abstract. By cutting each image he appropriates their content for use in other unexpected juxtapositions. It is the unexpected that expands imaginative associations in both the creator and viewer. The perspective in the images are both plural and ambiguous which creates an intense creative world where his consciousness gives way to the subconscious and leads him on a path of self-discovery".
Santo Barbieri.
Blog: http://donovandavis.wordpress.com
---
Everyone should know about
I ONLY HEAR WHAT YOU ARE NOT SAYING
Describe your home in 3 words
ALWAYS MAKING ART
Only thing you need when you leave the house
NOTHING
Best season of the year in Toronto
ANYTIME ITS SUNNY
What places do you hang out in Toronto?
HOME